Welcome To Hillicks Model and Talent
Where Your Talent Is Our Priority!
Embrace your Model Career and Flourish
Pursue a Career in Acting and Become a Star
Let your Body Move to the Beat
Make your Vocals do the Work
We endeavor to improve, educate and motivate young and older people by giving them hope and self-worth in themselves, without discrimination on gender, ethnicity, age or build. Every individual is beautiful and should be highly valued.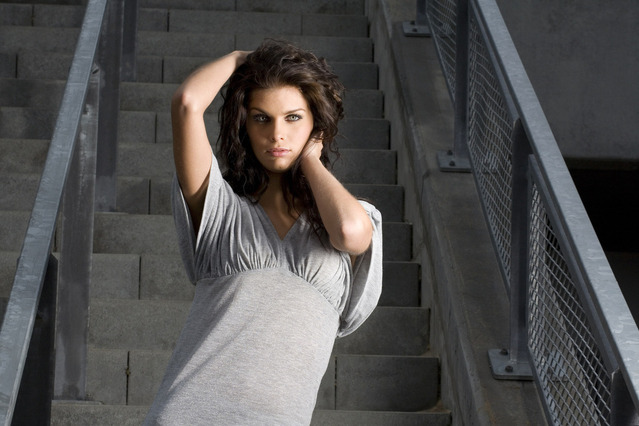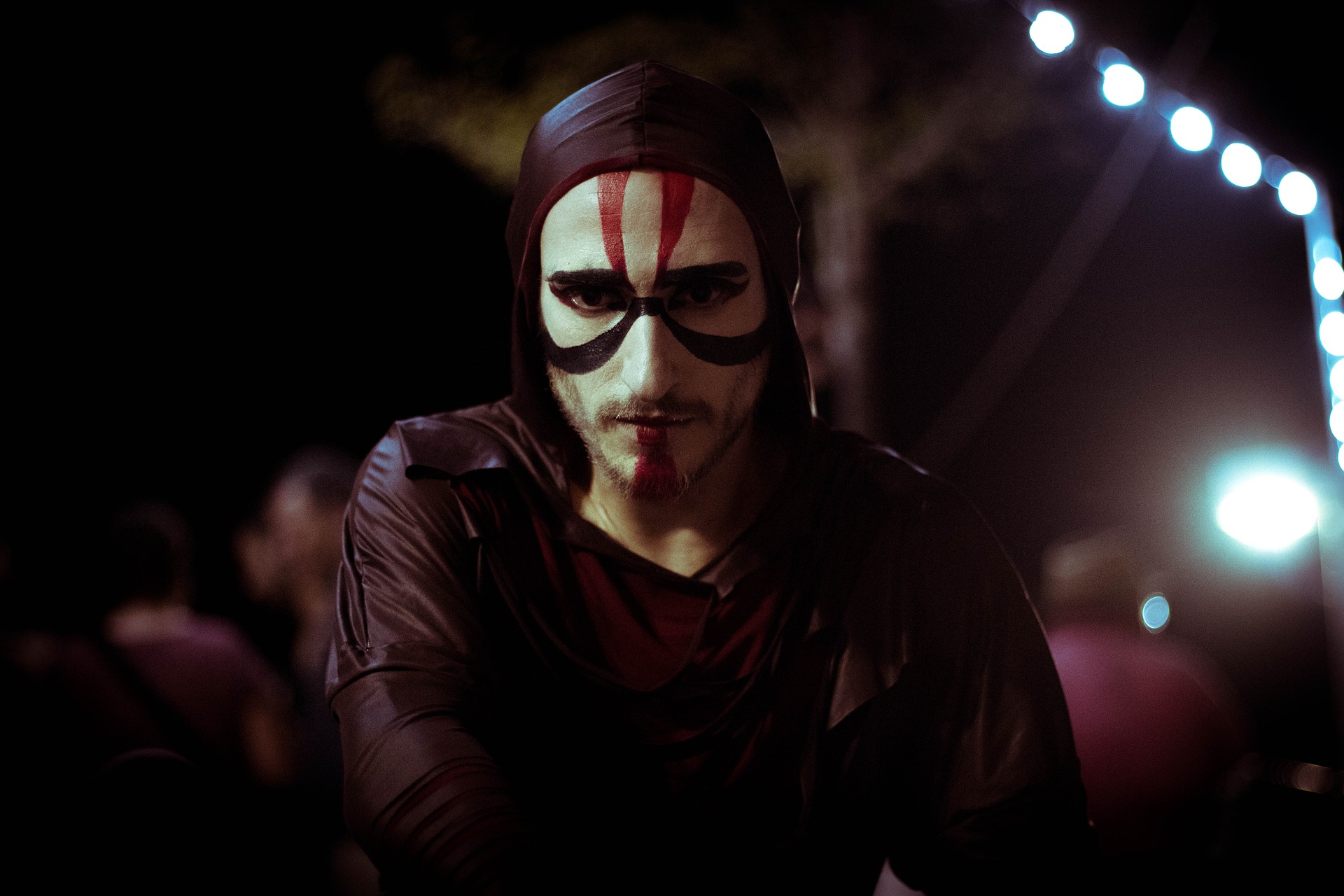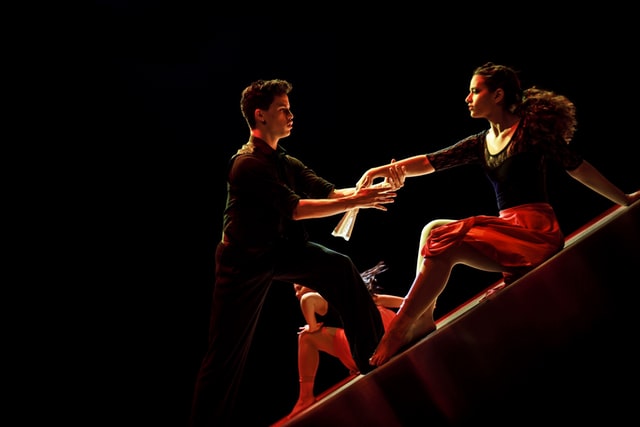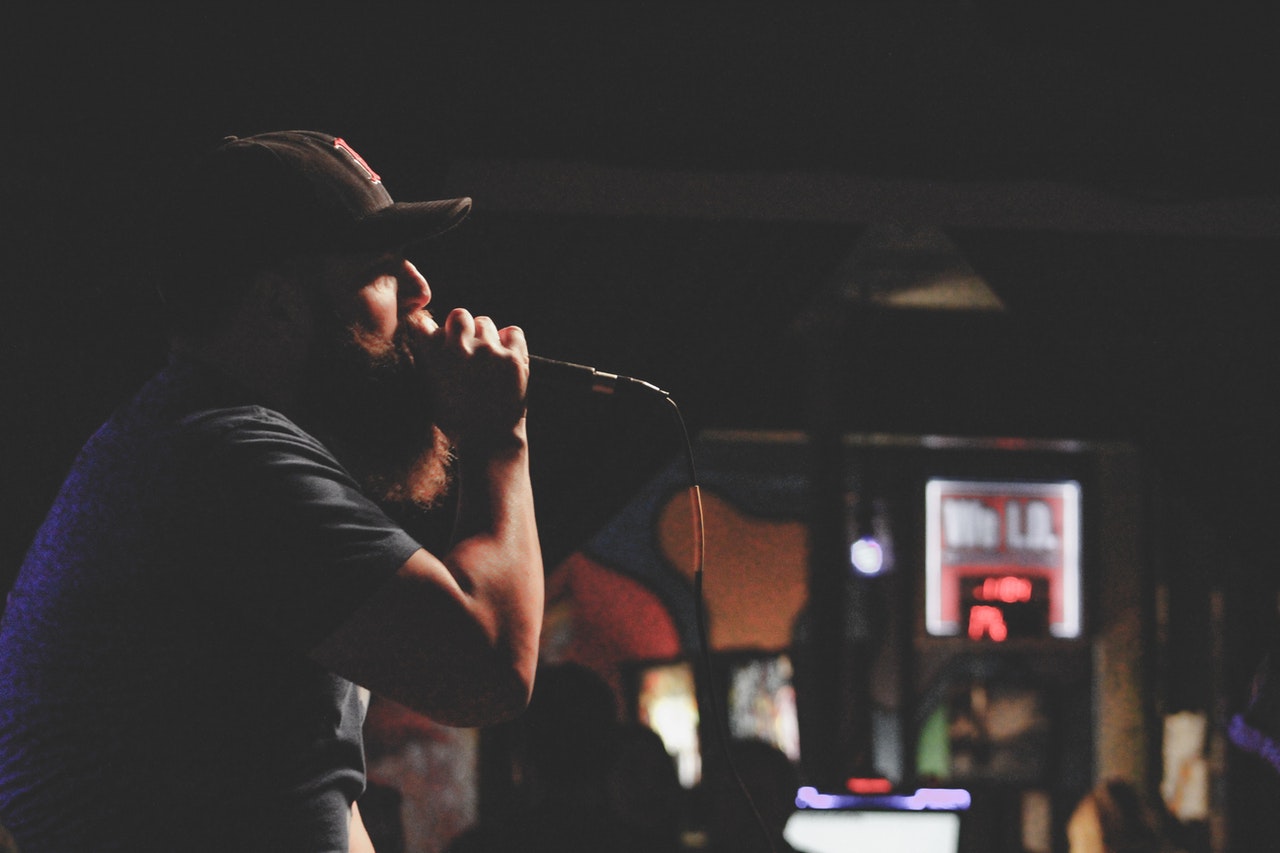 Download 2020 HMT Registration Form
Complete your 2020 Registration with Hillicks Model & Talent School, and show your talent in 2020!
Click the link to download our 2020 HMT Registration Form, and send it to us at the following email address: [email protected]
Being a fashion model, you would be involved in the promotion of clothing brands, fashion accessories, fashionable clothing to potential buyers, to customers and as well as to the media. You would typacally model these bits and pieces in fashion shows, photography, and in catalogues, magazines, newspapers and campaigns for advertising agencies. Should you be interested in being a fashion model and look after your appearance, this job opportunity could be for you.
You need to be well groomed, have a professional attitiude towards potential clients, and be able to get along with a wide range of people and stereotypes.
You don't need any recognised qualifications for this type of career. However what is important for this type of career is that you have the right 'look' for the type of modeling career you wish to pursue.
Work Activities Include
The various types of modelling you can specialize in are as follows:
Photography, advertisement and TV commercials.
Fashion and catwalk.
Live modelling in-house for various designers and clothing wholesalers.
Promotional modelling (representation of non-fashion items at product launches and trade fairs etc)
Alternative modelling, for people with peircings, tatoos, or varied different looks.
Fashion show modelling entitles you to walk along a catwalk, turning and displaying clothes in front of live audiences.
Photography, advertising and commercial modelling includes:
Posing for photographers in studios or on varied location around the world.
Taking directions from photographic directors.
Acting or delivering lines in TV commercials.
Working as an in-house live model, designers typically will outfit garments onto you in workshops, and you would show their finished clothing fashions to potential fashion buyers and private customers alike. You might also have basic administrative duties when you are not busy modelling.
As a photographic model or catwalk model, you work closely with stylists, hair stylists, make-up artists, producers and directors. You could spend much of your time going to castings, keeping in contact with your agency, and looking after your appearance.
Modeling Types
Fashion Model
Editorial Fashion Model
Fashion Catalog Model
Runway Model
Commercial Model
Print Model
Glamour Model
Catalog Model
Petite Model
Freelance Model
Fitness Model
Parts Model
Plus Size Model
Mature Model
Art Model
Pinup Model
Alternative Model
Promotional Model

Spokesmodel
Convention Model
Being an actor you use speech, movement and expressions to bring your story characters to life. You typically work across theatres, films, television and radio broadcasts. Do you love performing and performing arts using your talents and expressive creativity, this can be the perfect career for your future.
You will need a good memory to learn your lines quickly in order to portray your character successfully. You must also be versatile, adaptive and willing to accept direction and give feedback.
Work Activities Include
In acting you might be acting alone, or as part of a group or cast of actors depending on the production you are making. Your performance is just a piece of the puzzle.
You might spend a lot of time:
Researching your roles.
Learning your lines for the cast.
Rehearsing you performances.
Attending fittings for costumes designs.
Preparation and going to auditions.
Contacting actors' agents for job opportunities.
Being an actor you'll need to become familiar with your lines of words and those of other acting members and casting members in order to ensure your timing is exactly right. Understanding of stage positioning is needed to ensure the right position on set/stage during the production. You'll usually work with other professionals in the industry like make-up artists, camera operators and directors.
Working directly with directors to interpret the script is also common place. This involves using your voice and expressing yourself and portraying certain emotions. This includes the deciding of how the character will appear as well as their behaviour. Adaptation is also key as you might be asked to perform a number of different characters with different stereotypes and or personalities.
In some smaller theatre businesses/companies, you could also be involved in administration duties, publicity and stage performances.
Often performing in combination to other jobs, for example teaching, community arts or office work could be expected of you.
Acting Types
Scene Study & Technique
Audition
On-Camera
Cold Reading
Improvisation
Commercial
Vocal
Body and Movement
Classical
Voice-Over
Becoming a dancer, you'll interpret music using movement, tell stories and express emotions with your body. You'll dance for live audiences, record performances for TV, film or music videos.
Dancer need to have good rhythm and timing, synching with their respective music. Concentration and focus is very important, as well as enthusiasm and work hard. If you love to dance and have a talent for dancing, this could very well be the career for you.
Professional dancers begin lessons at a very young age with hard work, and go on to train at dance schools later in their lives to become well known dancers.
Work Activities Include
In dancing pupils will usually follow a choreographer's steps, as well as sometimes improvise movements. You'll usually specialise in one form of dance, such as the following
Classical ballet.
Contemporary dance.
Modern stage dance (such as jazz, tap, and musical theatre)
African dance.
Asian dance.
Street dance.
Performing will only be a small piece of the puzzle regarding your work.
You'll also spend time:
Rehearsing.
Preparing for auditions.
Going to dance classes to maintain your skills.
Promoting yourself and finding career jobs.
Combining performances with other activities such as teaching, choreography, community dance, or arts administration could also be in the career choice.
Social dancing such as ballroom or line dancing is usually done for fun. A living can be made from these by teaching or entering professional competitions.
Dance Types
Traditional Dance
Dancehall Dance
Experimental / Freestyle
Street Dance
Disco / Electronic Dance
Historical Dance
Concert Dance
Professional musicians either play an instrument or sing a variety of music genres in concerts. They also play on recordings for film, TV, radio or CDs. As a musician, you might perform solo or as part of a band. Some musicians work as freelance session musicians, playing or singing with different bands.
To become a professional musician, you will need a very high level of musical ability. You will need to be able to perform in front of an audience. You also need a lot of self-motivation.
Most professional musicians start learning at least one instrument at an early age. They then take graded music exams. Many of them also take high-level training at a university or music college.
Work Activities Include
You will spend a lot of your time performing for audiences or recording music.
On a daily basis you may also:
Play your instrument or practice singing
Learn and rehearse new pieces of music
Look after your voice or instrument
Set up and tune your instrument before a performance
Prepare for and attend auditions
Contact agents and look for work if you are freelancing.
You might also compose your own musical scores or songs.
As a musician you might eventually combine playing music with teaching. You would do this either privately or as a visiting teacher in schools. You might also work in a related area, such as community arts or arts administration.
Music Genres
Pop
Rock
Jazz
Country
Classical
Gospel
Soul
Music Careers
Orchestrator
Improviser
Rapper
Conductor
Singer (vocalist)
Record producer
Composer
Arranger
Instrumentalist